Experience, professionalism, state of the art technology, and a family environment are the 4 keys to success for BraveWay Hosting.
All our team members have at a minimum of 4 years of professional hosting experience, so you'll always be in touch with an experienced associate. All BraveWay associates have undergone our rigorous in-house training program, so anyone you talk to, chat with or communicate with via email knows their way around our business. The end result – excellent, timely customer service!
BraveWay uses up to date, state of the art technology. All our servers are custom built by our dedicated staff of engineers and we use open source technology to give us flexibility and scalability, allowing us to upgrade at any time without any service interruptions, and of course, all powered by Intel. All of this means you get lightning fast speed and reliability at a fraction of the cost.
Lastly, we are very picky about who we bring onto our team. We believe that having a family environment is important to our business. Our team members often participate in outings, company sponsored lunches and picnics and the usual office shenanigans and entertainment. This results in happy team members that actually want to come to work each day. This also means you get excellent customer service. But don't take our word for it. Contact us today and you'll find out first hand!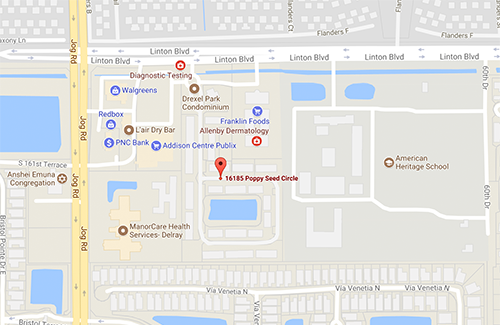 Main Office
BraveWay, LLC
16185 Poppyseed Cir
Delray Beach, Fl 33484
Phone
Toll Free +1 (888) 723-6189